About MFC
The Modern Family Center is a family therapy center that provides counseling, community, and connection for today's families.
Our experienced, licensed counselors offer culturally sensitive, bi-lingual, LGBTQ-affirming care in an accepting, nonjudgmental environment.
We are dedicated to helping individuals, families, couples, children, and adolescents grow, heal, and build the lives they want.
Contact Us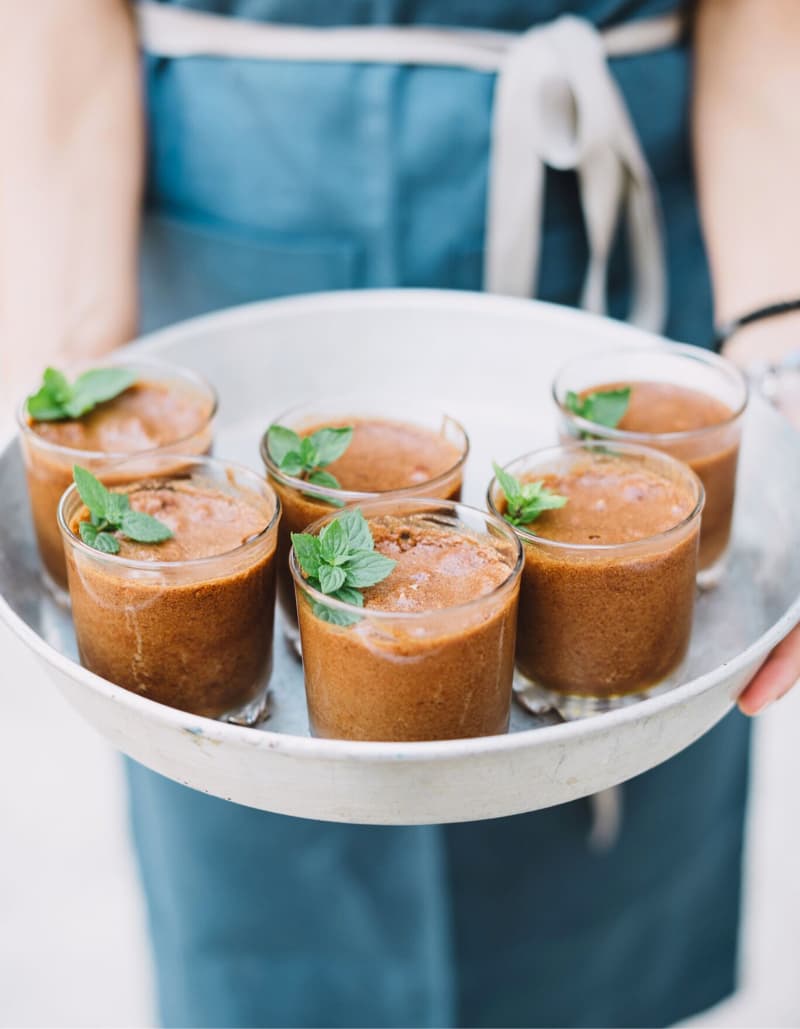 Medical Professionals & Psychologists
The Modern Family Center works with doctors, nurses, social workers, psychologists, hospital staff, and other medical professionals to meet the emotional needs of families. We offer presentations on a variety of topics in formats ranging from one-hour seminars to full day workshops. 
Community groups
Do you have adoptive or blended families in your congregation? The Modern Family Center provides religious leaders and their congregations with the resources to support all types of families. Invite us to your place of worship. We'll come speak to your congregation about building a more inclusive community and creating awareness and sensitivity.
Camps
Is your kid going to summer camp? So are we! The Modern Family Center offers a summer camp program that includes sensitivity and awareness trainings for camp staff and counselors on a variety of topics, including adoption, divorce and co-parenting, blended families, LGBT parenting, and families formed through assisted reproductive technology. The program includes a kids group that with interactive, creative activities that encourage campers to share their experiences and explore their identity in a fun, safe, and non-judgmental space.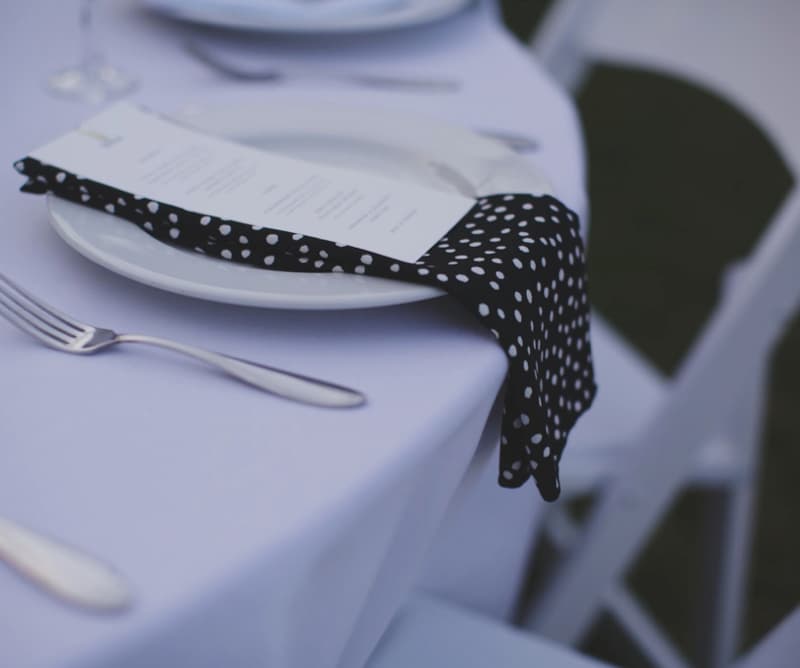 Modern Family Center Positions
MFC promotes equal opportunity for all employees and applicants. In doing so, we comply with local, state, and federal laws and regulations to ensure an equal opportunity for everyone. We don't discriminate in employment opportunities or practices on the basis of race, ancestry, color, religion, gender, sexual orientation, gender identity or expression, national origin, age, disability, citizenship, military service obligation, veteran status or any other basis protected by federal, state or local laws. Our policies and personnel practices are intended to ensure that all of us are treated equally with regard to recruiting, hiring, and advancement, and our decisions on employment are made to further the principle of equal employment opportunities for employees.